Dewey's born before 1700
This section will serve as an index for Dewey's born between the years 1600-1700. The names appear below and as I add pages, those names will be linked to their web page. The number after the name is the year of that person's birth to help identify who it is.
1700-1800
This section is for Dewey's born between 1700 and 1800.
1800-1900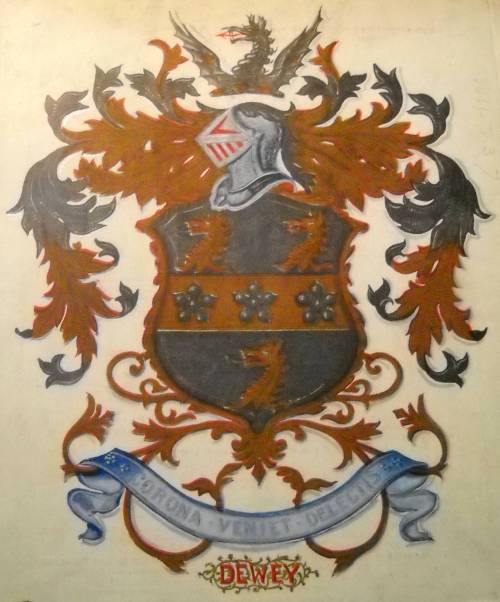 ---
Home | Locations | Surname Index | Photo Galleries |